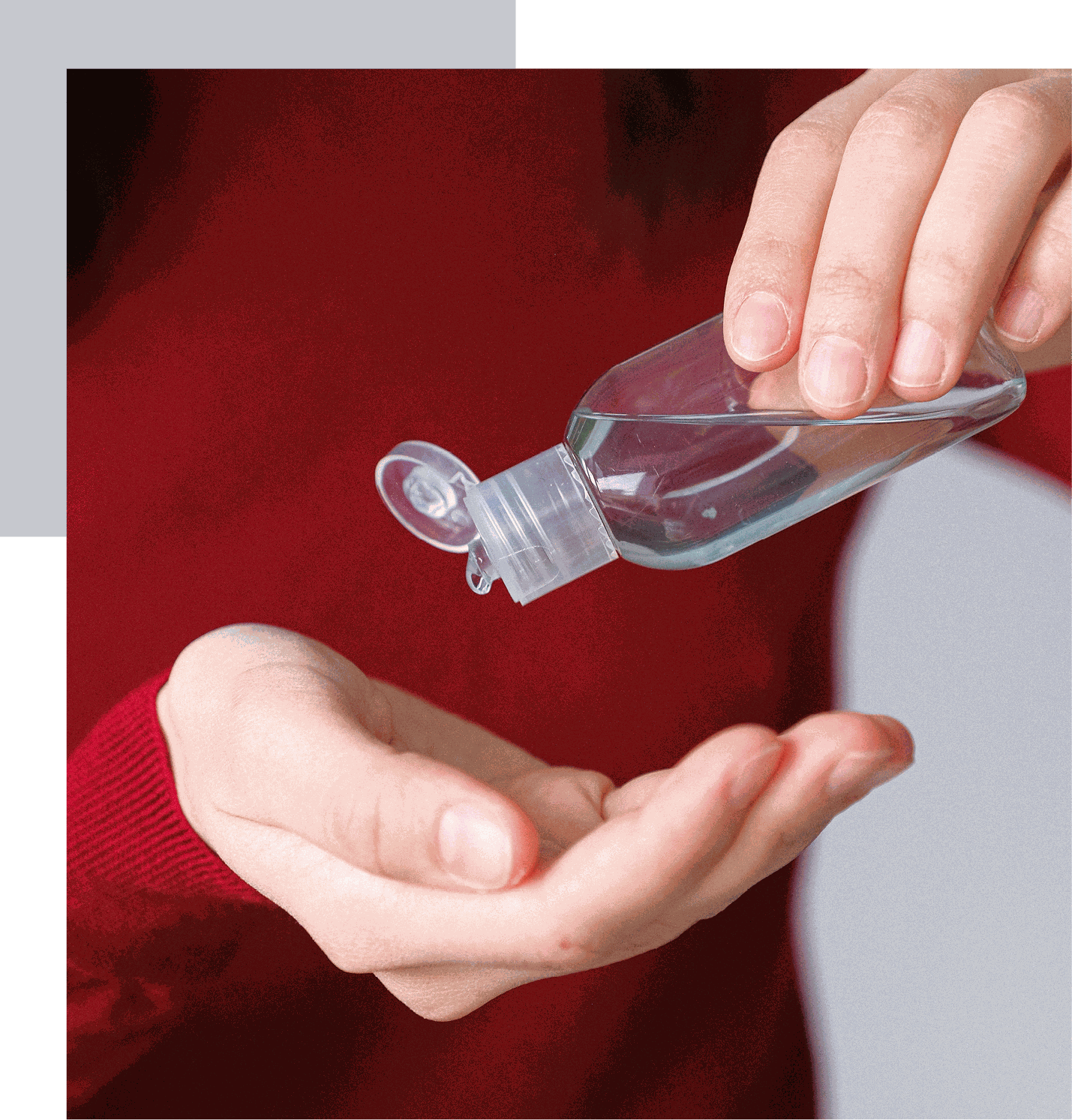 Covid-19
Dear Patient
As a professional eye care service providers, we would like to ensure you that we have implemented very strict measures for safety for both staff and patients.
On arrival, please cooperate with the following:

Vision Corner offers front door parking.

Please wear a mask.

Temperature will be checked when you enter.

Please sanitize your hands.

You will be required to fill in an attendance register.

Seating is available keeping social distancing in mind.

If possible, we ask that you arrive for your appointment on time and alone to limit contact with others and to reduce any risk of exposure.

Please inform us if you experience any flu-like symptoms (fever, sore throat, coughing, shortness of breath and loss of smell/taste) or have been in contact with anyone diagnosed with or suspected of having COVID-19. We will gladly make an alternative plan.
General:

All spectacle frames are sanitized with a Dettol solution. After trying on frames, it will be sanitized again before being put back on the shelf. Do not use any alcohol based products to clean your spectacles – it might damage the frame and lenses.


The practice will be sanitized twice a day

We have educated our staff on the spreading, effects and symptoms of COVID-19 in-line with the NICD guidelines as well as the recommended social distancing protocols required.