Welcome to Vision Corner - where we care about your vision.
Our goal is to help you see your best, look your best and feel your best.
We aim to be your complete eye care provider, committed to the general health of your eyes while maintaining a lifelong relationship with our patients.
Patient Information: Admin made easy
To speed up the administration process when you arrive at the practice, please complete a Patient Information Form.

How it all started

Both Anèl and Elfrieda graduated from the Rand Afrikaans University, today known as the University of Johannesburg.
Ironically their paths crossed after the enjoyable years of student life. They also shared the privilege of having been trained by the well-known custodian in the field of Optometry, Phillip Duminy.
This resulted in two dedicated Optometrists who guarantee a professional service to all patients.

Quality Service

Vision Corner mainly makes use of the world famous laboratory, Essilor. They have a branch in Johannesburg and because we understand the needs of our patients, Vision Corner is in the position to supply specific spectacles within one working day.
We spend quality time with our suppliers to ensure that our selection of frames will always include something new and fresh. Our patients should be afforded the opportunity to choose from a variety of examples and we strive to meet all their needs.
Specialities

Both Anèl and Elfrieda have completed their South African CAS-courses and they pride themselves to be specialists in the fields of, amongst others, binocular and child vision.
This explains the appealing and colourful corner for children in the practice. We believe that children are the future of our country, therefore our slogan inspired by our youth:


"Our future is so bright,
we all have to wear sunglasses".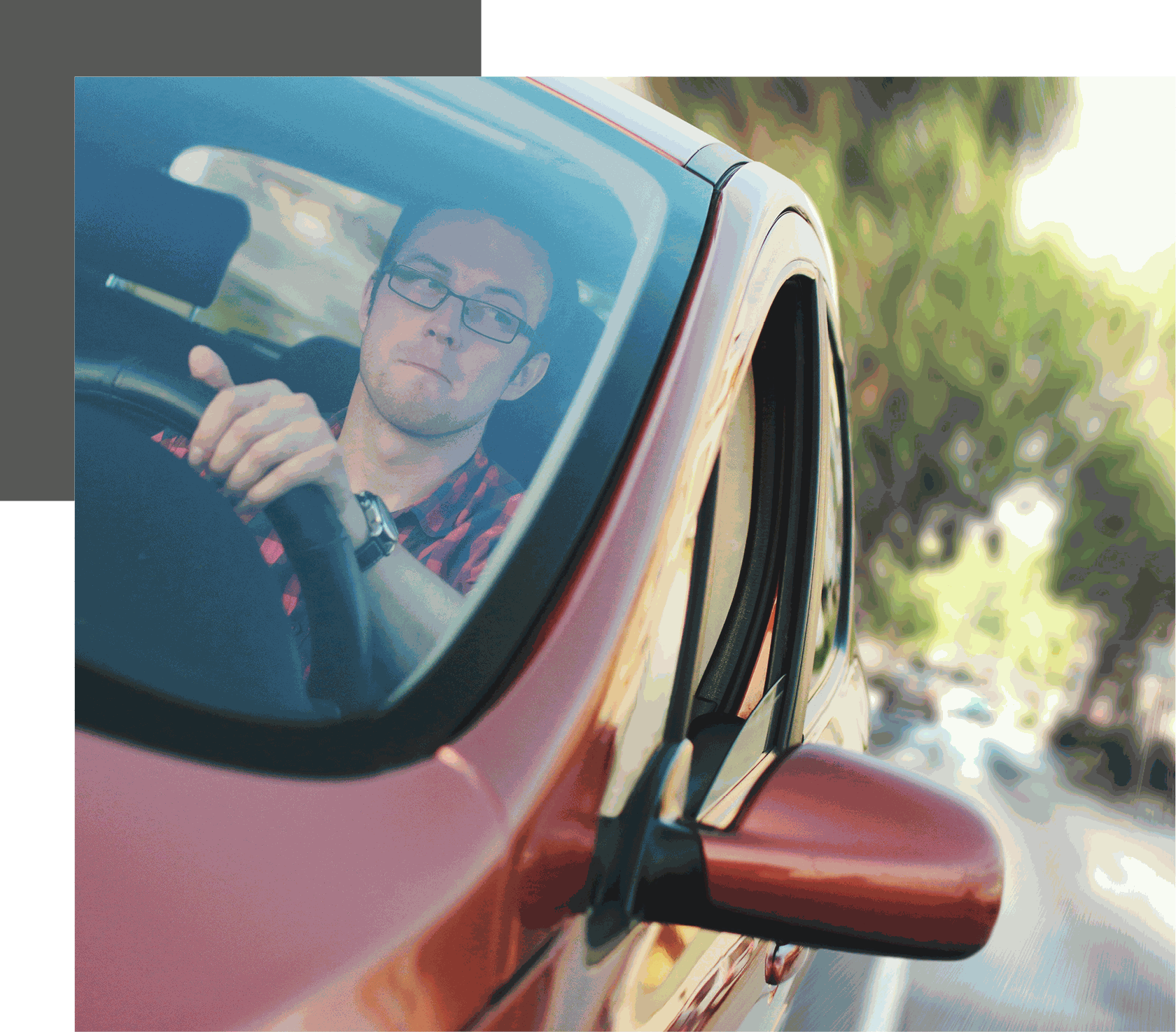 Driver License Exam

The law stipulates that everyone renewing their driver's licenses must have their vision screened. Don't get caught with without the authentic certificate, renewal a little smoother with this option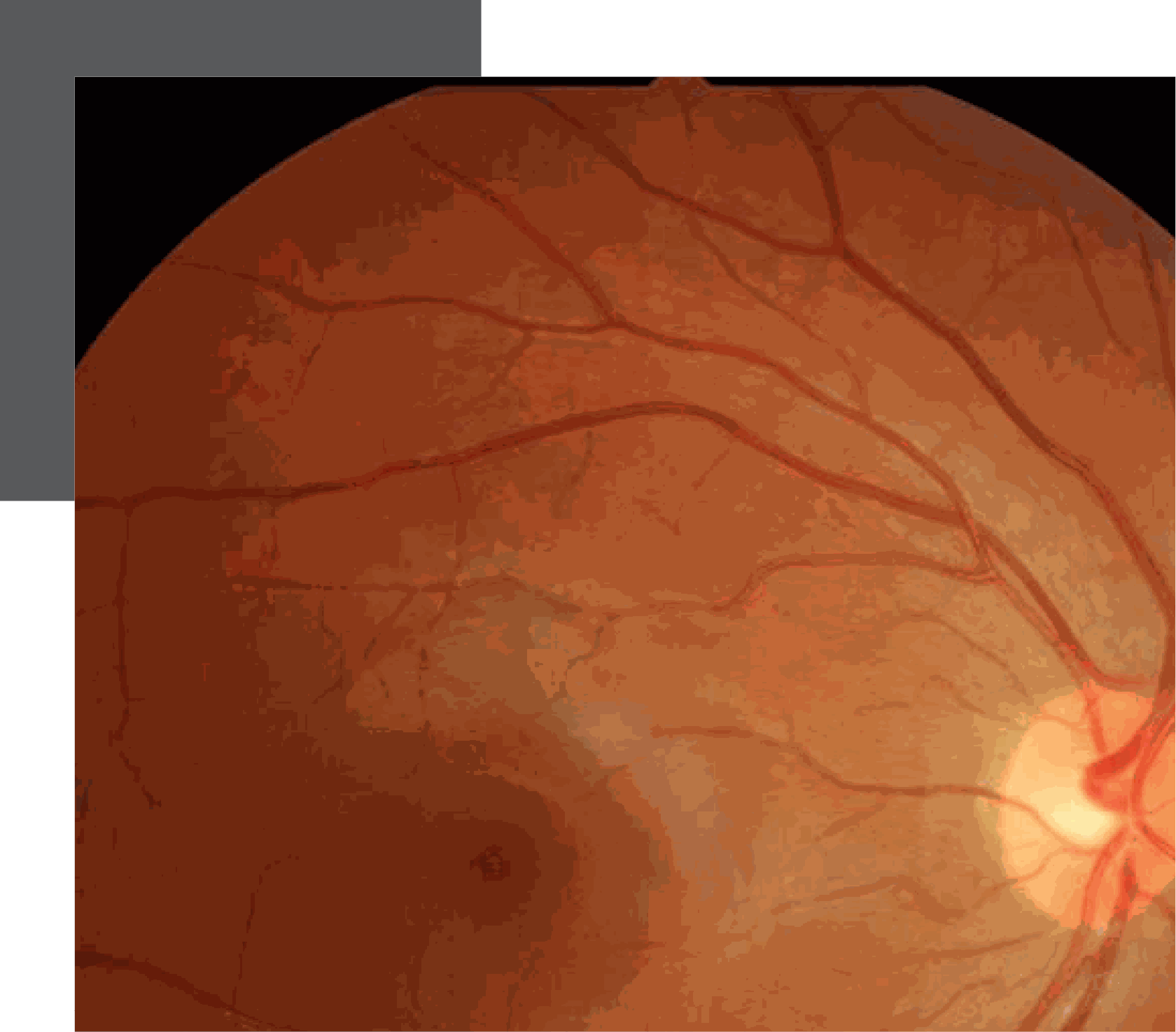 Fundus Photography
A fundus camera is a specialized low power microscope with an attached camera designed to photograph the interior surface of the eye, including the retina, retinal vessels, macula and fundus of the eye.
We take a baseline fundus photograph of all our patients to compare changes that may occur from one visit to the next.
Contact Lens fitting
Contact lens examinations requires special knowledge and equipment. At vision corner we have a wealth of knowledge that we can offer to find the correct solution for your unique eyes. We don't just fit contact lenses; we enjoy doing it.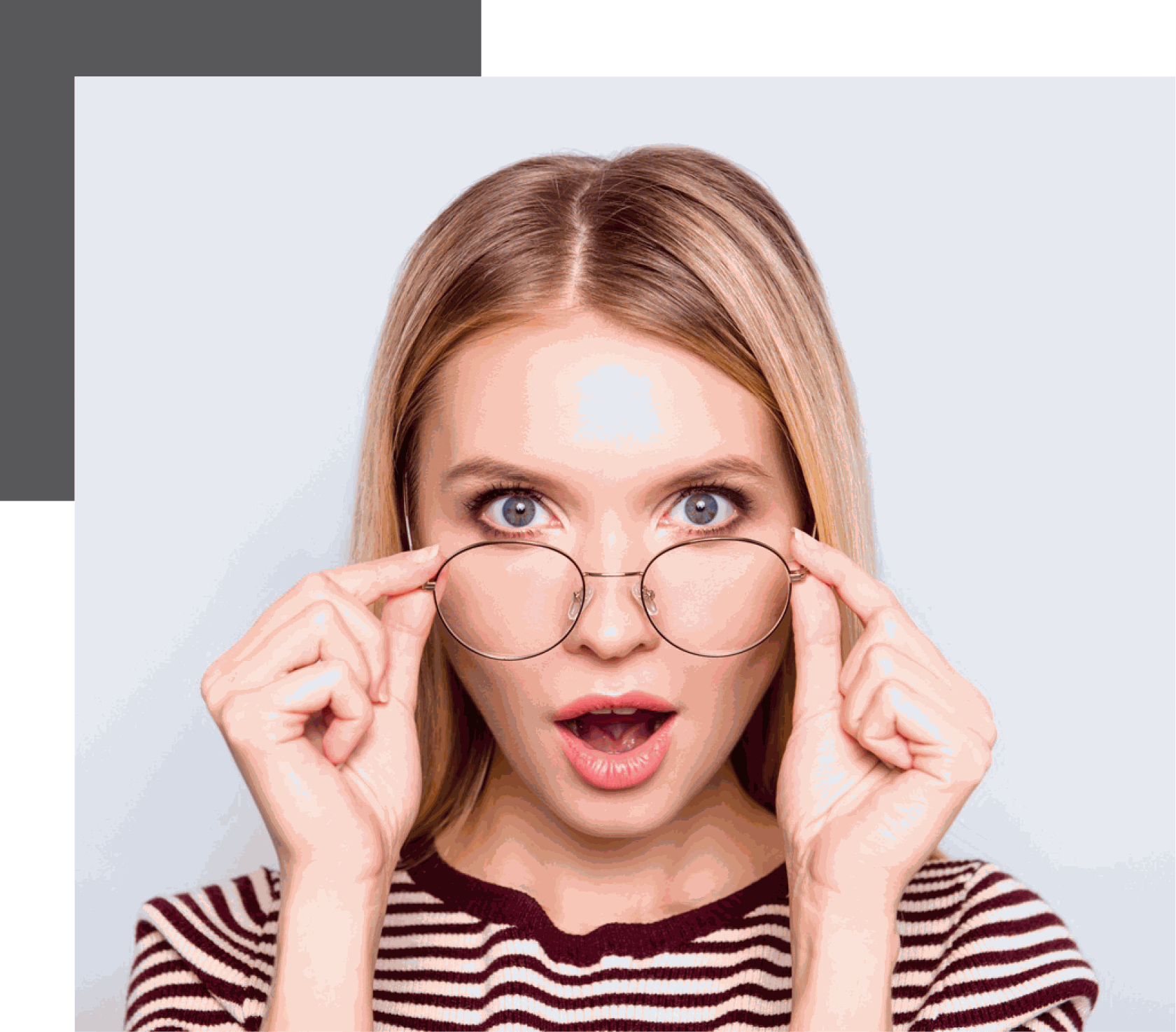 Latest News

In August 2021 it is our 11th birthday. Vision Corner wants to thank all our loyal patients for your continued support over the years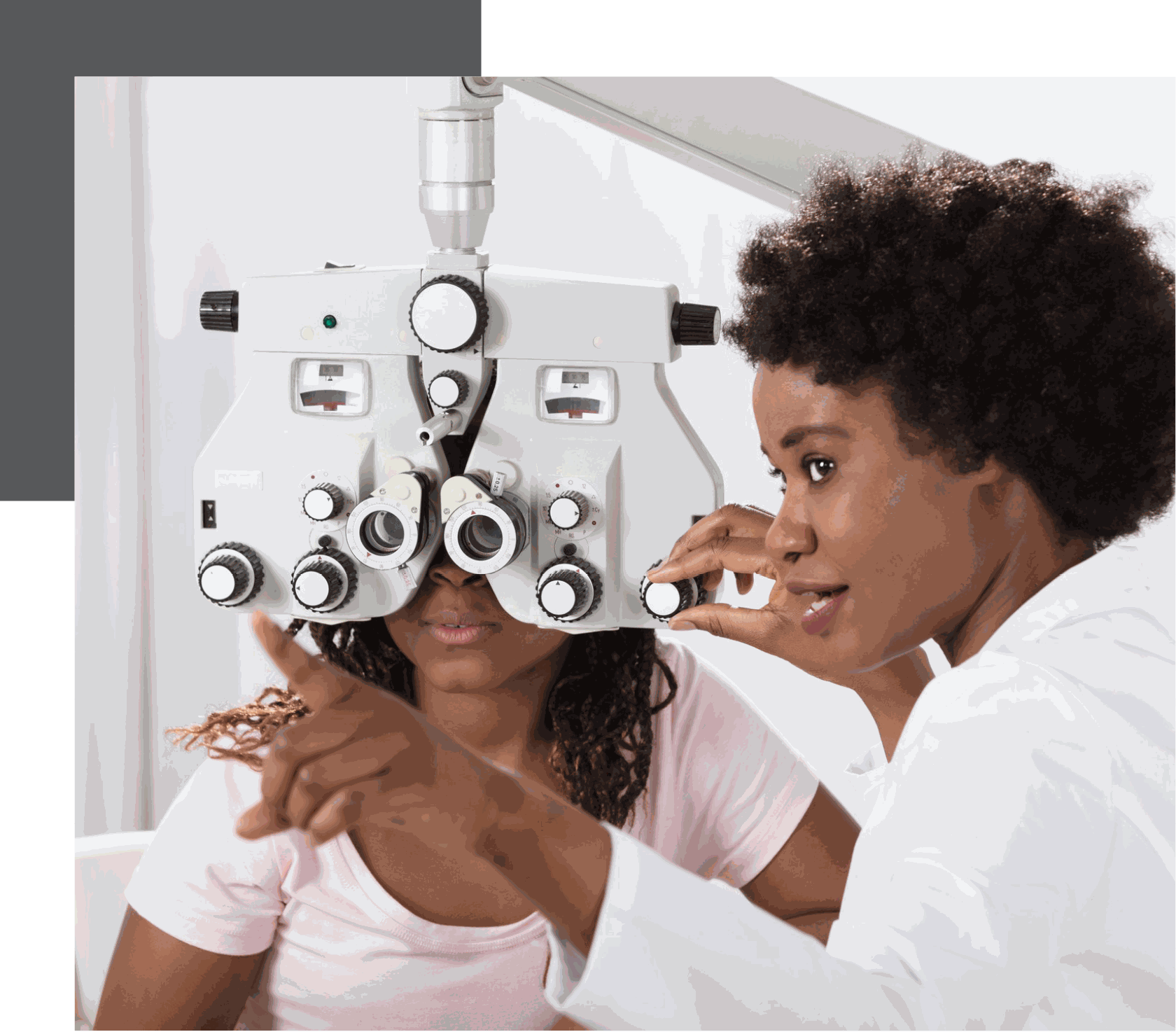 Eyecare
Do you need more information on how to care for your eyes. Come and talk to us in-store or find some guideline below.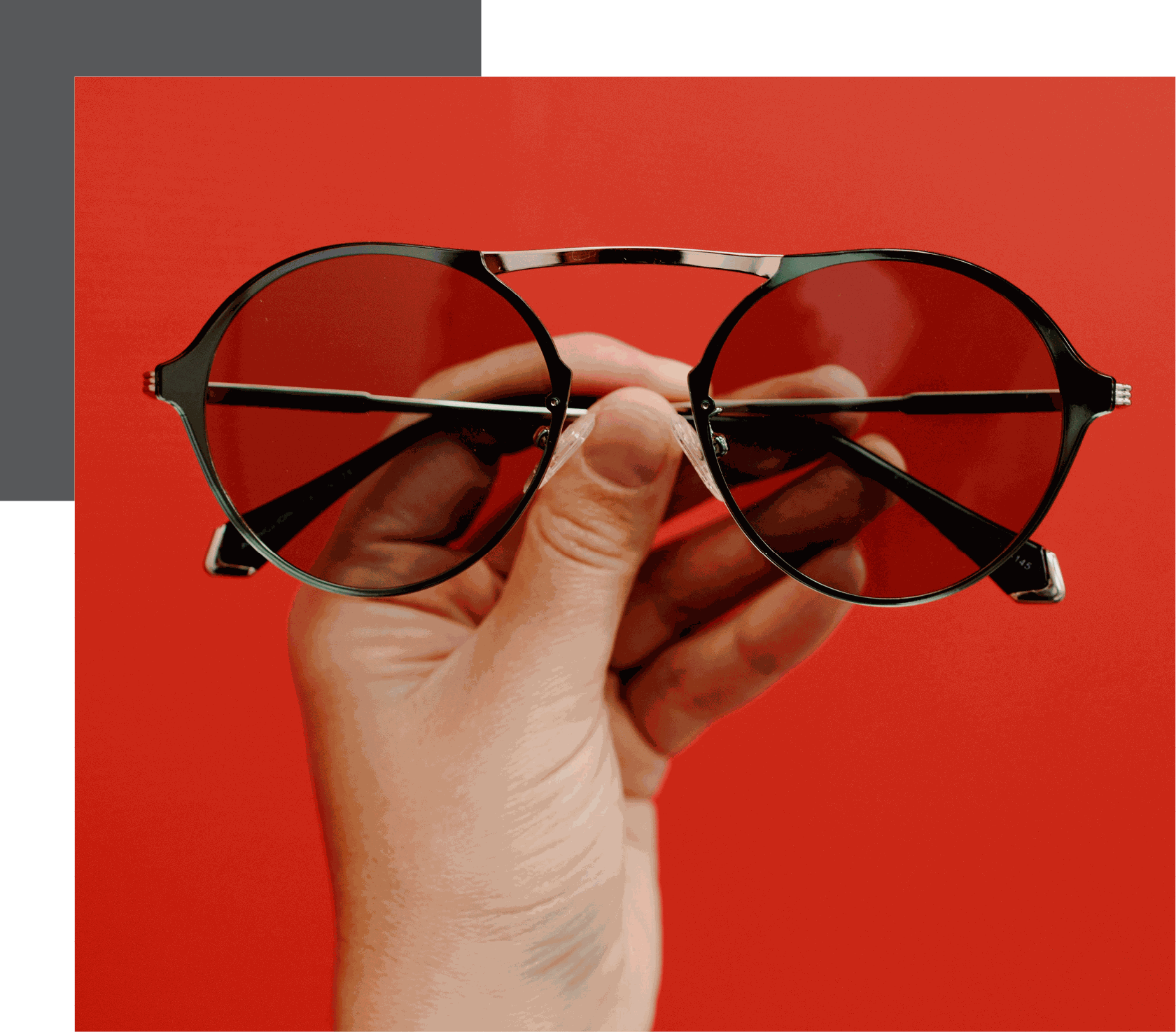 Special Offers
We are always willing to listen to your needs. From time to time we will bring you amazing value added deals.